On Contemplating the Forgiveness Process to "Do No Harm"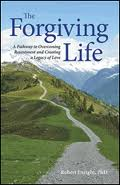 There is a part of the forgiving process that we have described in two distinct publications, The Forgiving Life and Forgiveness Is a Choice, where we ask the forgiver to "Do no harm" to the one who has been unfair. In actuality, the concept of "Do no harm" serves as a bridge to the much more challenging task of loving someone who has wronged you. Even though it's an earlier and purportedly simpler step in the process, "Do no harm" is anything but simple.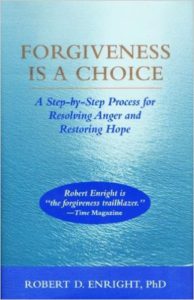 Three things are meant by "do no harm": 1) Don't try to deliberately hurt the person who offended you (such as being impolite); 2) Don't do covert harm (such as sneering, ignoring at a gathering, or remaining impartial toward this one who shares personhood with you); and 3) Don't hurt other people because of your inner discontent from the one who was unfair to you. Stated differently, it is surprisingly simple to channel your resentment toward Person X onto Persons Y and Z. Perhaps it is a sign that you are projecting anger from a past encounter onto your present interactions if people have to inquire, "What is wrong with my friend today?"
It's wise to assess your level of resentment at these moments and consider who you should forgive today. Consider asking yourself: As I offer forgiveness, am I "doing no harm"? Because of what I am going through, am I exercising caution so as not to hurt innocent people?
I'm offering you a challenge today: Don't hurt anyone today. Do the same tomorrow. Do it the day after that.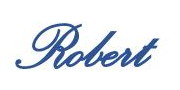 Please follow and like us:
Categories: Helpful Forgiveness Hint, Our Forgiveness Blog