New Study Shows Forgiveness Intervention can Improve Mental Health of Grieving Parents
In the first ever true experimental study of its kind, researchers have demonstrated the effectiveness of an educational forgiveness intervention on improving the mental health of parents grieving the loss of a child. The research was conceptualized and done by Lucia Záhorcová, a psychologist at  Trnava University in Slovakia. The forgiveness intervention was developed by Dr. Robert Enright, co-founder of the International Forgiveness Institute, who also directed the study in the country that was once part of Czechoslovakia.
The pilot study results showed that participants in the experimental group (who received the forgiveness intervention), compared to those in the control group, achieved:
Statistically greater improvement in forgiveness towards others and in self-forgiveness in both the post-test and the follow-up test conducted four months after the end of the intervention;
A greater decrease in depression in both the post-test and follow-up test;
A greater decrease in anxiety and anger in the post-test; and,
Higher improvement in the post-traumatic growth in the follow-up test.
"The death of a child is a one of the most devastating and traumatic experiences a parent can endure," according to Dr. Enright. "That's why we wanted to determine if forgiveness could be a positive influence in reducing a parent's depression, anxiety and anger just as it has been demonstrated in our studies with other clinical populations like incest survivors, emotionally-abused women, and post-abortion men."
Dr. Enright said the study in Slovakia was the first ever forgiveness intervention with grieving parents in which a control group was used. It included 21 parents randomly assigned to the experimental group (in which the educational forgiveness intervention occurred) and 21 to the control group (in which a psycho-education grief intervention with a humanistic approach took place). All the parents were grieving the loss of a child older than three years of age.
"The study demonstrated that the forgiveness intervention definitely resulted in mental health improvements for parents grieving the loss of a child," Dr. Enright stated. "The ability to forgive another person, perhaps even the murderer of their child, can positively influence the mental health of a bereaved parent."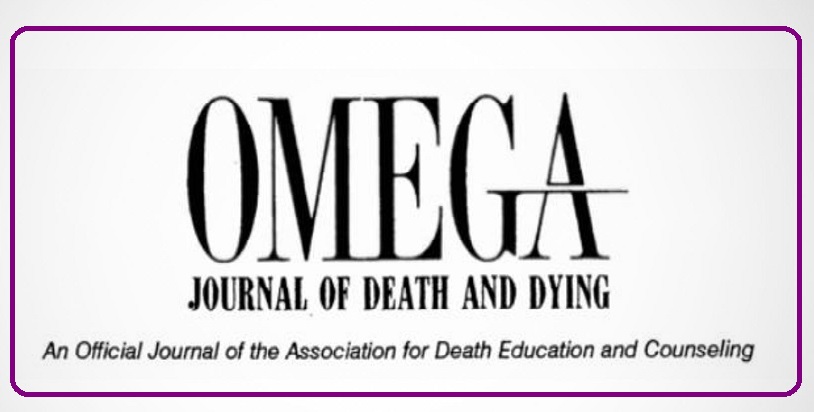 The Effectiveness of a Forgiveness Intervention on Mental Health in Bereaved Parents – a Pilot Study, was published on June 21, 2021, in OMEGA – Journal of Death and Dying. In addition to Dr. Enright (Dept. of Educational Psychology, University of Wisconsin-Madison) the study researchers included Lucia Záhorcová and Peter Halama, both in the Dept. of Psychology at Trnava University in Trnava, Slovakia. The three also teamed up for a 2019 study of 84 grieving parents called Forgiveness as a Factor of Adjustment in Bereaved Parents.
Please follow and like us:
Categories: Forgiveness News, IFI News, News